Gear Motor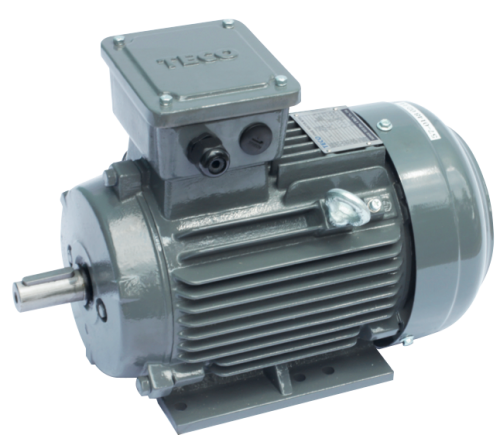 Sell Gear Motor From PT. Satria Abadi Jaya. PT. Satria Abadi Jaya selling Gear Motor and also Gear Motor, Motor, Gear Motor Rossi, Motovario, Tatung, Belt Conveyor. For requests and quotations, click Request a Quote button down below.
Product Details :
"Rangkaian TECO Low Voltage dari motor tersedia dalam tegangan hingga 1kV, beberapa tipe enklosur seperti Totally Enclosed Fan Cooled (TEFC), Open...
Product Details :
TECO Squirrel Cage Motors dirancang khusus untuk aplikasi spesifik setiap pelanggan. Karena fleksibilitas desain dan efisiensi operasi yang tinggi,...